Got a few bits to clear out, have a look.
RaceFace Evolve XC chain set, removed from new Orange 5 so unused for riding, there's a very small 'nic' in one of the arms and I can't seem to find the cranks bolt. In this light I'm after £50 posted for them.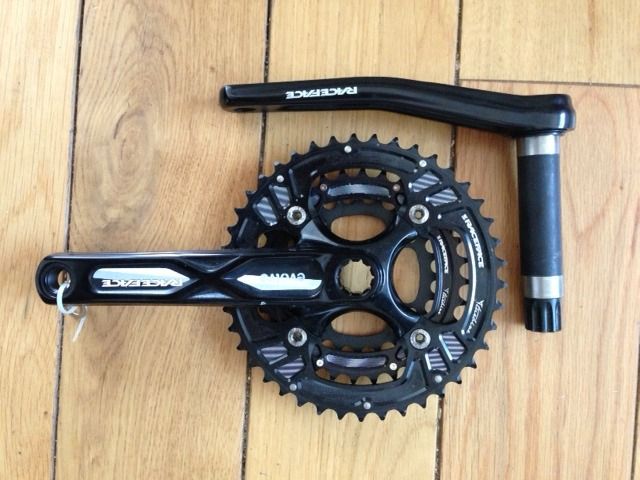 Orange Supercross Riser bar 31.8 695mm wide. Again new as removed from new Orange 5. £17.50 posted.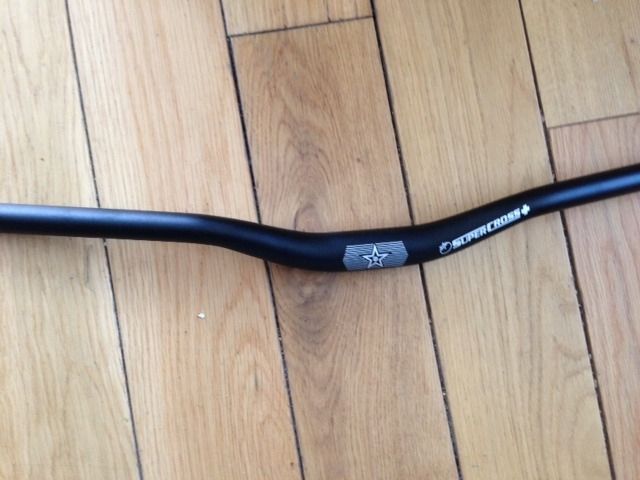 Trek Wrench Force ATB mini pump, nice looking little pump, new on card. £8.50 posted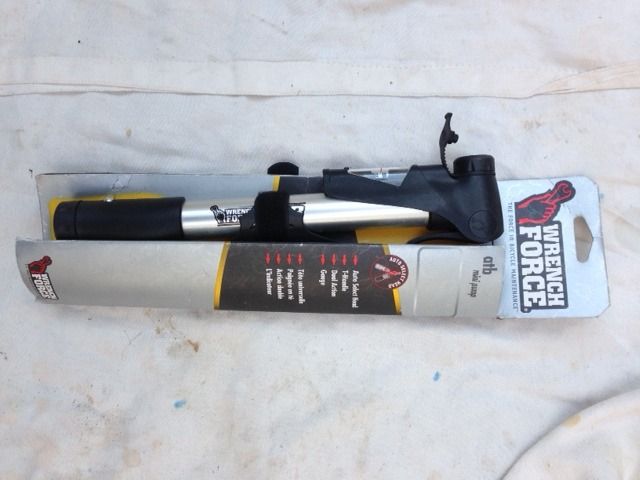 ODI Troy Lee Lock On grip bonus pack, not sure what that means but they're new and everything appears to be present £12 posted.
SLX front mech brand new, from same Orange 5. 34.9 clamp. low clamp dual pull, £14 posted.
XT Shadow M773 SGS Mech, used a couple of time and kept as a spare. good cond. £25 posted.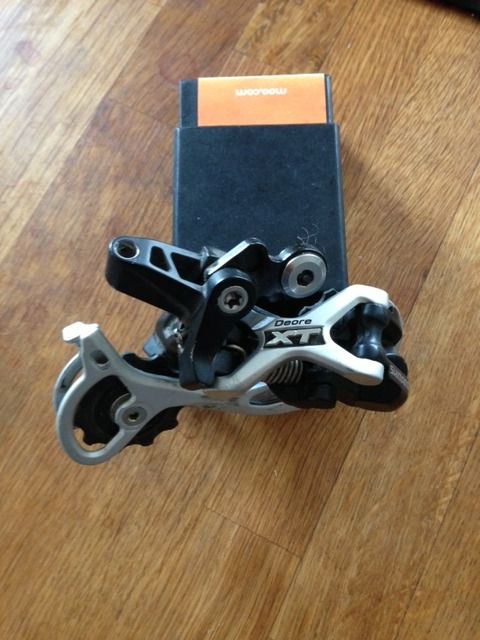 Trek Bottle 750ml and bat cage, light secure cage and bottle combo. £6 posted
Trek Bottles and Batcage 2x 500ml, £9 posted.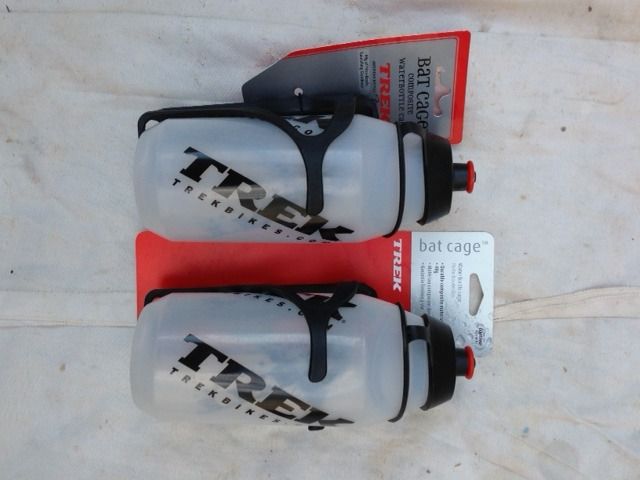 Payment via Paypal or bank transfer please. If you're interested in any items, put you name down here and also email me on dc30online@gmail.com. dibs will be given in order of posting on here. Cheers.