Just at work so I have no tools here.
I need to know the exact size of the hole a front or rear QR needs.
I'm getting some step up adapters made to convert a QR to 10mm to allow me to build some wheels in a normal QR jig but I forgot to measure the size of the hole I will need.
Eg the inner diameter of the hole on the right that the QR goes through.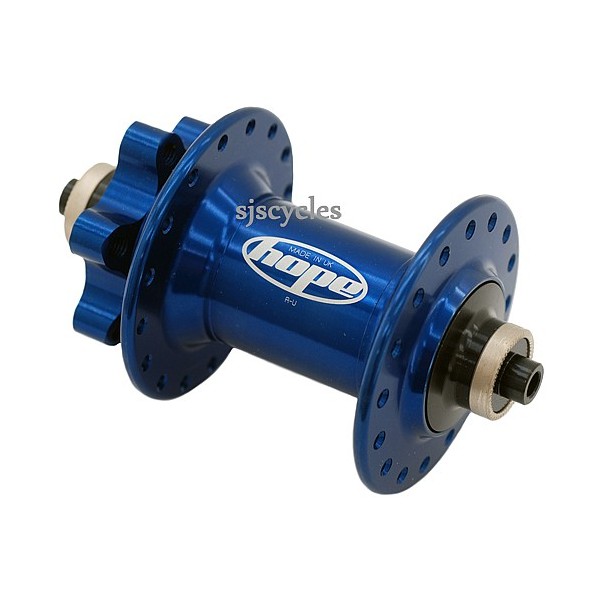 Thanks