is it possible to fit my dads old SLR lense (off a nikon) to my sony A55 DSLR
I guess i need an adaptor but from what to what?
Is the pictured lens likely to be better than my standard kit len's anyway?
What affect does this have on image stibiliastion?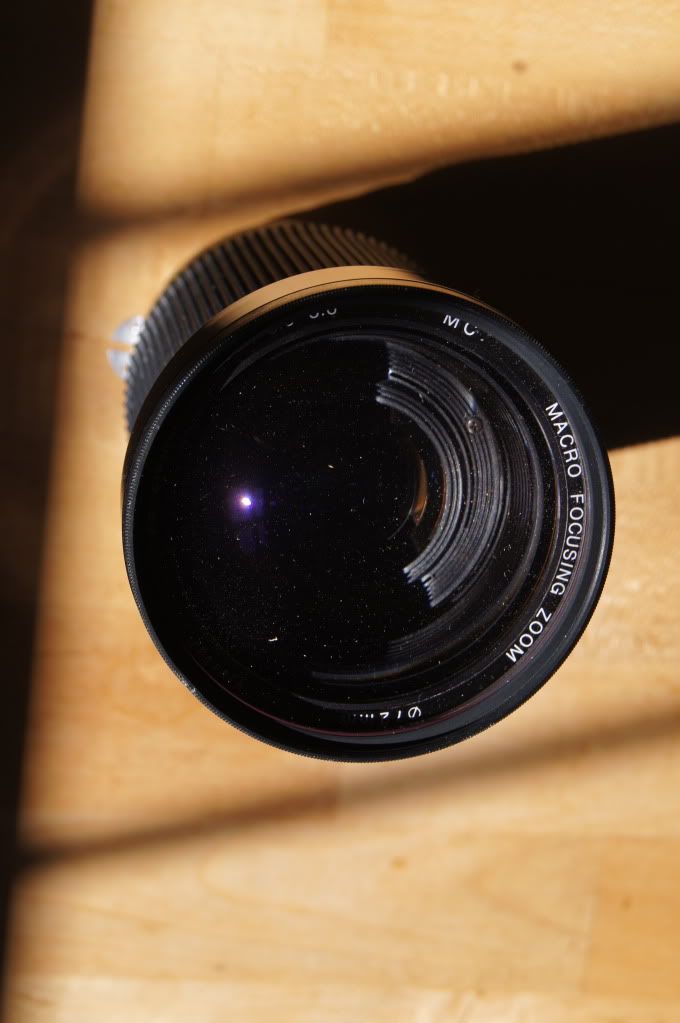 Thanks