Evening guys,
Got the above already fitted to my new wheels and they performed pretty good on todays ride. Currently on inner tubes, but once the sealant arrives i'll be going tubeless.
Would it be worth getting a 2.2 for the front, and matching both tyres to xr4 or xr2? Once the sealants in i'll be hoping to run them all year so want to get a good combo.
The 2.35's are huge (my previous Continental Vertical Pro's are 2.3 but are more like a 2.0 when inflated)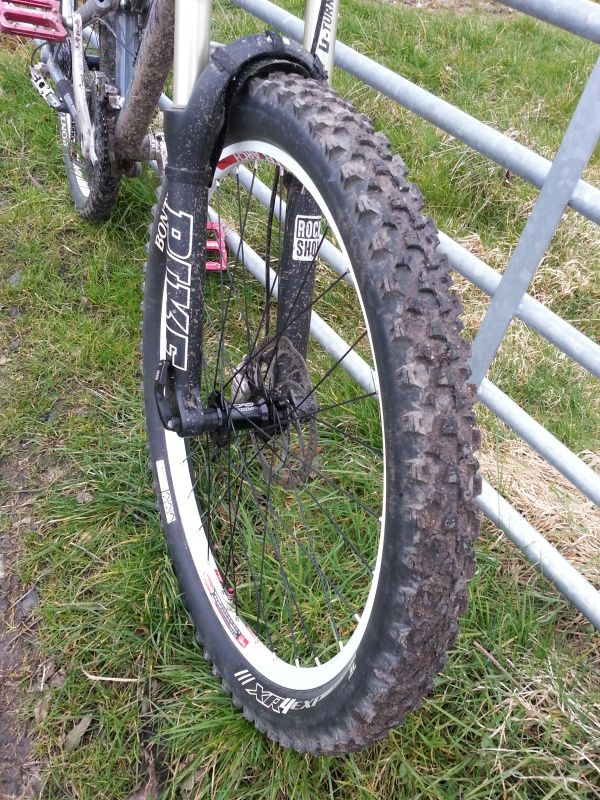 Cheers!