More bits from my bike room clear out. Postage at the rate MyHermes charges.
This is all part of a house move so stuff may not arrive perfectly clean as we're on a tight schedule to get everything moved out.
Email me on lleebb76 at g mail dot com if you want anything.
Vaude 20l backpack- a bit wet in the photo, hence the strange colours. Space for a bladder, this is the sort which is raised off your back with a frame. £10.
Shimano 160mm centrelock rotor- almost new. £5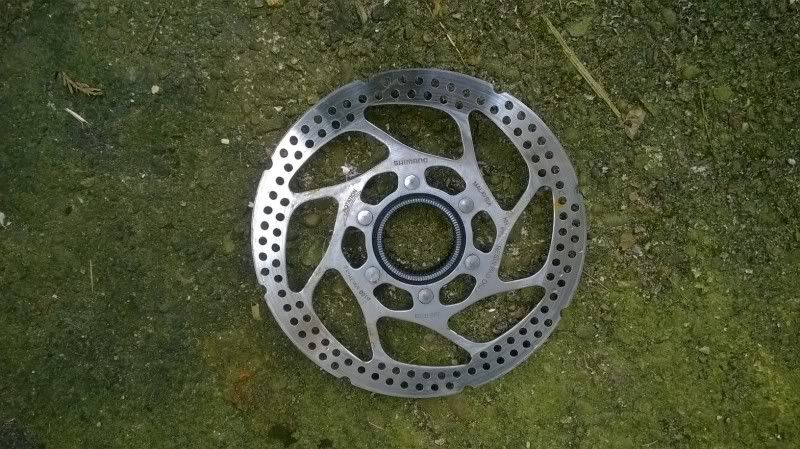 Camelback Mule 4 season with bladder (no bite valve included), pump and multitool. £15
Bontrager 685mm 31.8 carbon bar. A bit ratty looking but fine. £10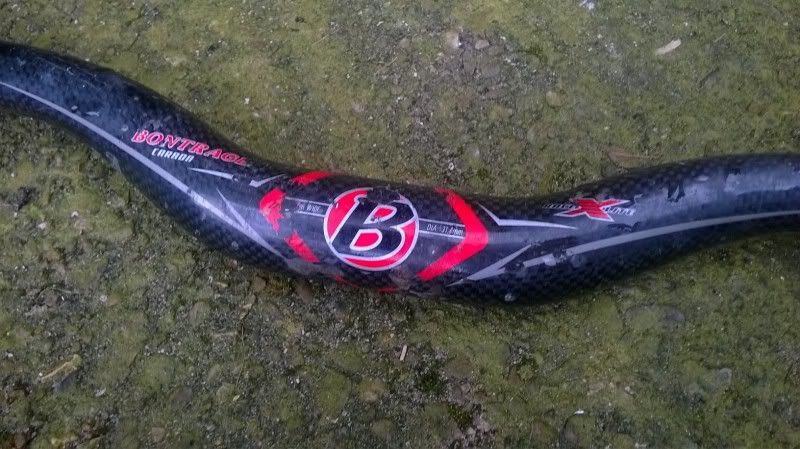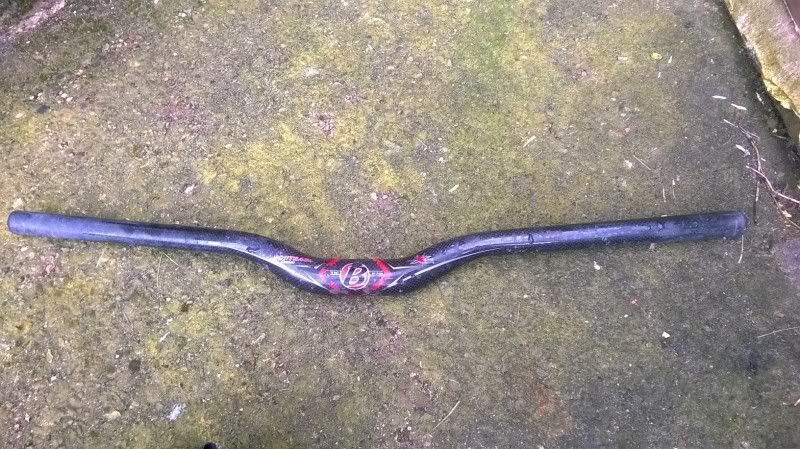 Concept 90mm 31.8mm stem. £5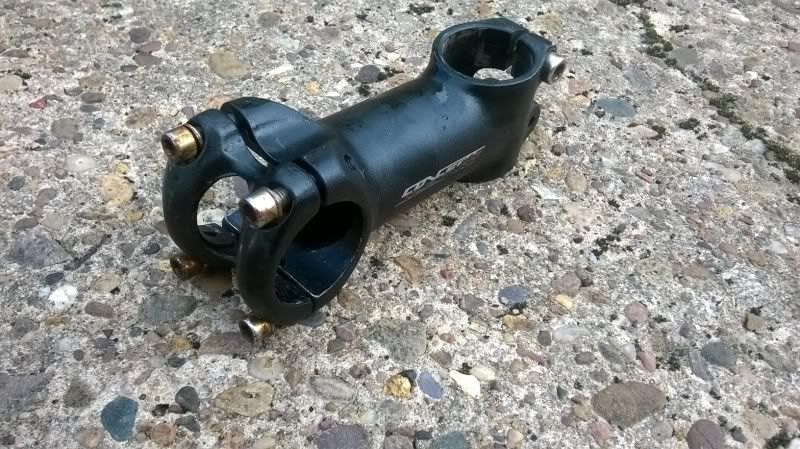 Shimano SPD shoes, size 46, Shimano cleats of unknown wear fitted. £10.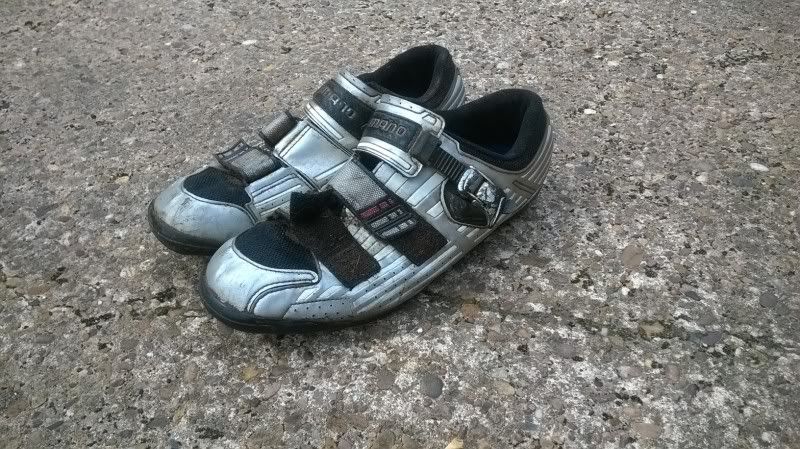 Sombrio softshell, with a removable hood, vents and big pockets. One of the rubber bits on the wrist straps is loose. Size medium, but a larger medium. £20
Weather Report softshell- lighter weight, no hood, size medium, but a smaller medium. £20