For various reasons too boring to go into, I can't run mains to my garage/bike cave. A few years ago I bought some fluorescent rechargable strip lights. They're OK, but hardly super bright and the cheap SLA batteries in them are giving out. Like this: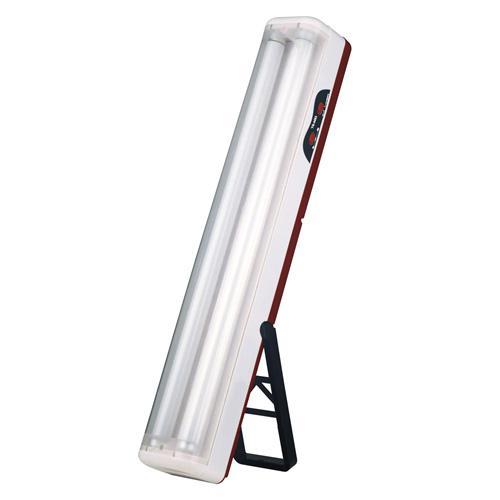 Can anyone recommend something similar? There must be something decent using LEDs with a battery that dosn't expire after a few recharges now?
Google gives loads of possibilities, but it is real-world experience of a specific product I'm after ...
Rechargable from the mains rather than messing about with solar panels and 12v bateries please.