So after a long day riding up a 3000m Volcano on a rented Specialized Roubaix, I'm convinced I can get back on the bike after herniating a disc a year ago.
Since I've always preferred long days out in the hills rather than group/club riding, and ride sportives rather than races (opening door for clichéd anti-sportive comments, I'm ready for them!
) I'm quite happy to go for something a little more upright than my old CAAD9, although I did love that bike.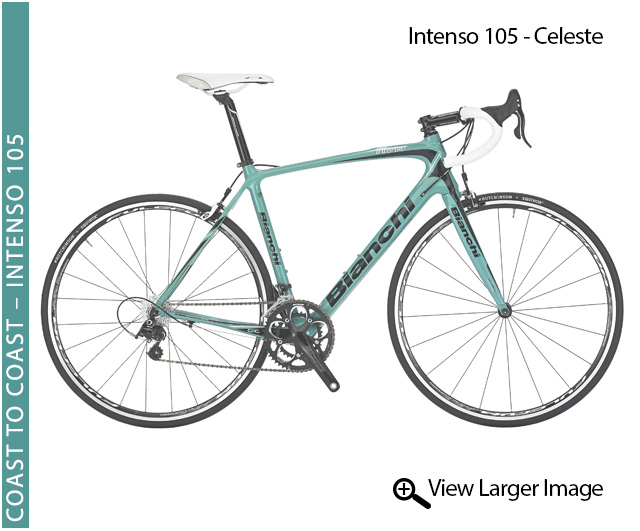 The Bianchi is the leading contender, I'm a sucker for the brand and the finishing kit (105 with Fulcrum wheels) is all kit I'm happy with.

The Cinelli is gorgeous to look at, and apparently handles a little faster than the average sportive bike, but I couldn't get many details on the spec and Cinelli are a bit of an unknown to me.
I can also get the Cannondale Synapse Carbon 5, looks great, similar spec to the Bianchi, and they offer a free fitting with the fancy jigs etc which might be interesting.
Does anyone have any experience of the Bianchi or Cinelli?