Please contact me via email in profile.
Hope Hoops SP AM4 with Pro 3 straight pull hubs, 183 and 160 rotors and DT 5.1 rims.
Great all mountain wheelset, with perfect blend of weight and strength.
F: 20mm R: QR Front wheel is true, with no dings and fresh bearings
Rear wheel is true, but has a couple of noticeable dings that are 2-3mm out of round. Hub has just been serviced, with replacement bearings in Freehub. Freehub has normal minor marks from cassette
£165 posted inc discs
Older style Hope M4s with IS Mount calipers F = no.6 (Boxxer mount) R= no.8 and 205/185mm discs. All in very good condition and good working order, with no play in levers and new pads all round.
£90 posted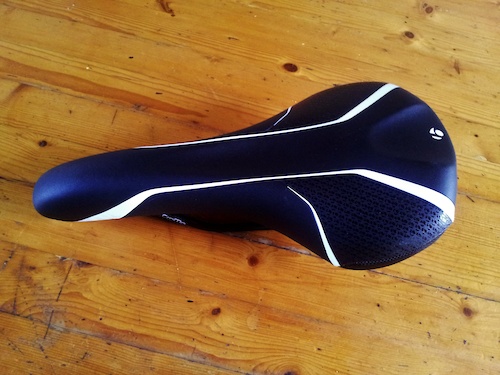 Brand new, never used Bontrager Evoke 2 Saddle 270 x 138mm 275g
£22 posted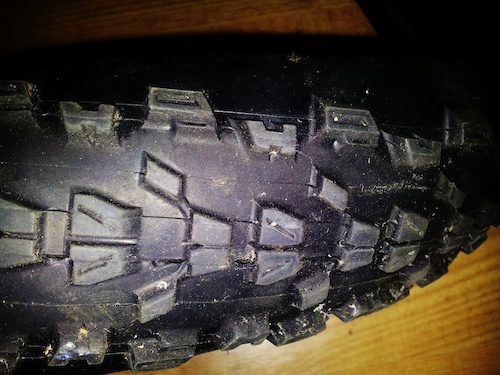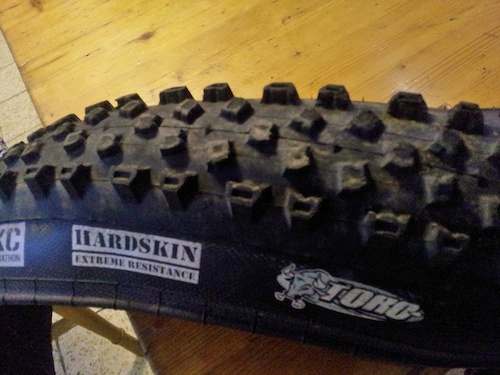 Maxxis Ardent 2.25 Folding Near new (9+/10) + Hutchinson Toro XC Marathon Hardskin 2.1 Some wear~ (6/10)
£28 posted the pair
Also still have my Keewee up for grabs: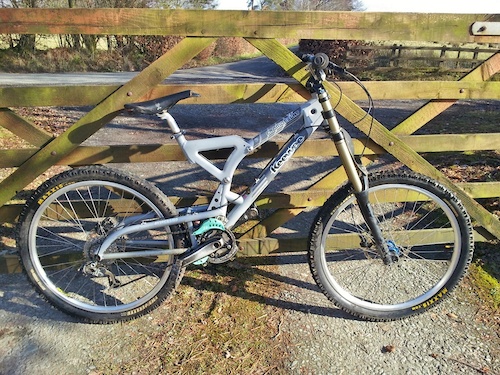 The spec:
Frame: Keewee Cromo 8 mk 1 circa 2003 with fox Van RC shock
Fork: 2007 Boxxer Team with soft, medium and firm springs included
Cockpit: FUNN direct mount stem 31.8 x 45/55 FUNN Fatboy Slim Bars (710mm)
Wheels: Mavic EX721 on Hope Pro 2 Front and Goldtec Draco Rear with Supertacky High Rollers (2x Spare Tyres included)
Brakes: Avid Juicy 3 F203mm R180mm
Cranks: Shimano Saint M805, Raceface Ring
Chain device: E13 LG1
SRAM X7 mech and shifter
£550 + postage
More photos here: