Brand new, boxed, and completely unused Alpina Pheos helmet. Have no need for a second road helmet, so thought posting it on here would allow it to find a better home!
Stock photo of the front: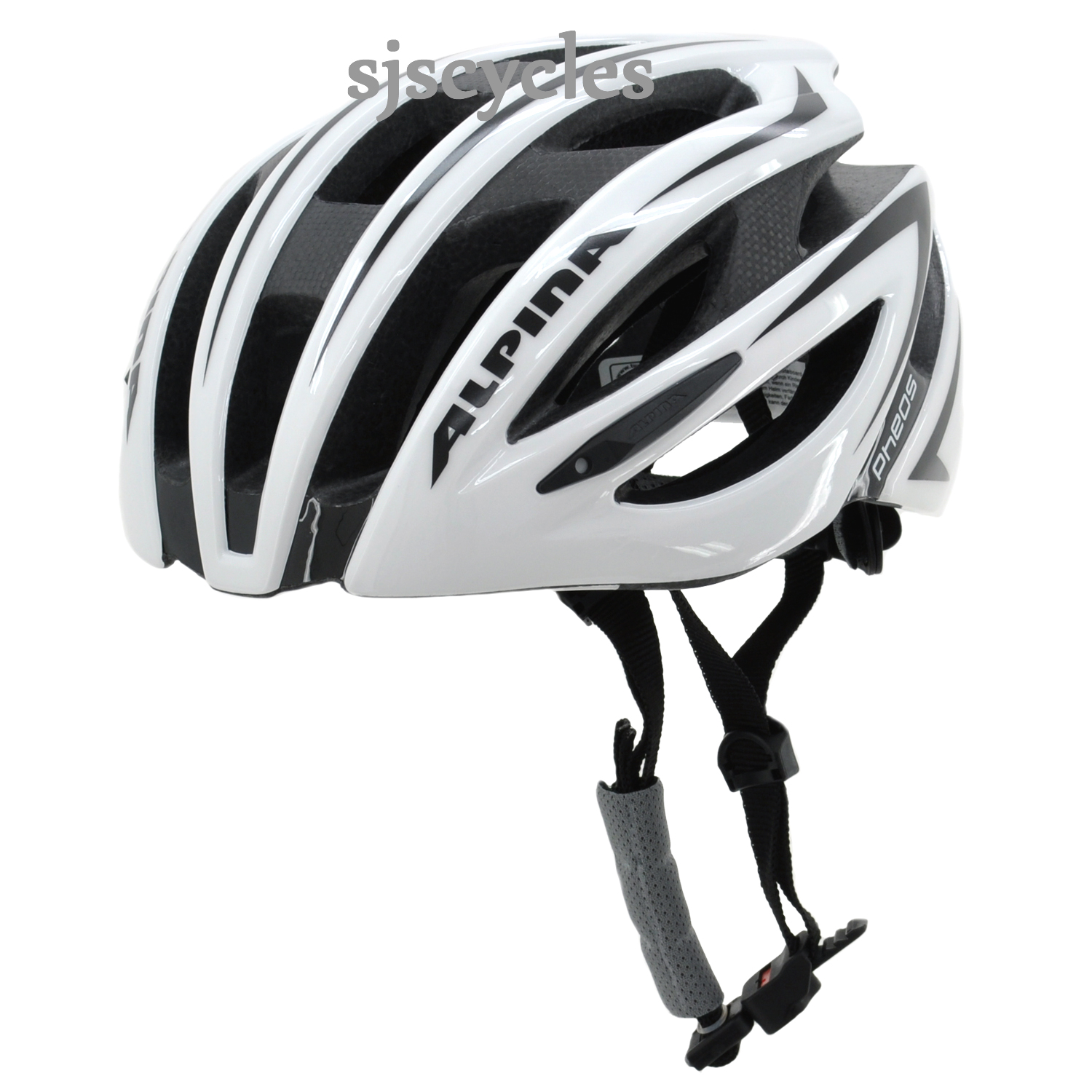 I've had it in my cupboard for a couple of months... so feel free to make me an offer - you never know I might be feeling kind!
Email in profile - or reply below.