Some bis and pieces that are just cluttering up the shed and thought someone could possibly make use of them. All prices include postage.
Email in profile, PayPal gift if anyone is inerested in anything.
KCNC 25.4 clamp 110mm stem. Alloy bolts, super lightweight and in mint condition, still retail for £60+. £17 posted.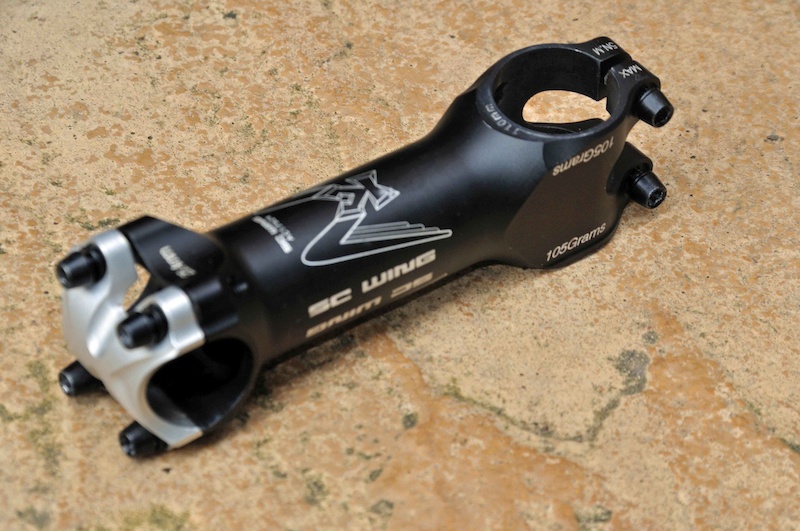 KCNC 100mm 31.6 clamp size, Ti bolts, 103g, Mint condition. £20 posted.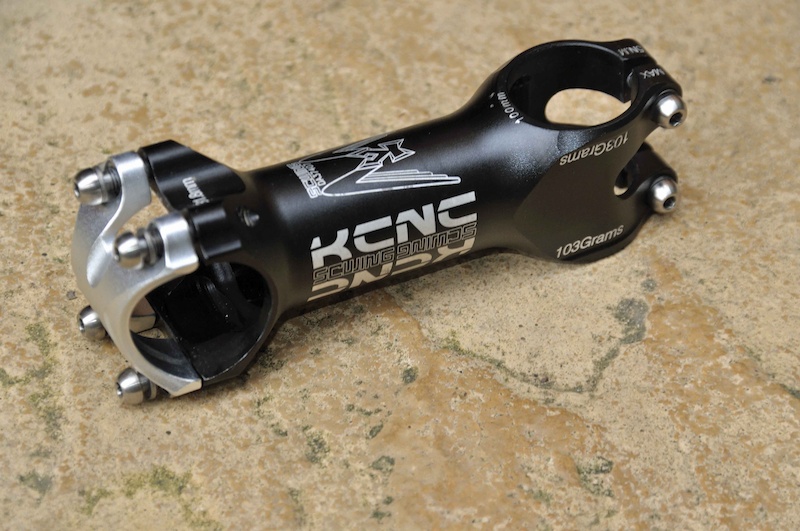 WTB saddle. Black and silver, well used but like an old slipper - very comfy. £10 posted.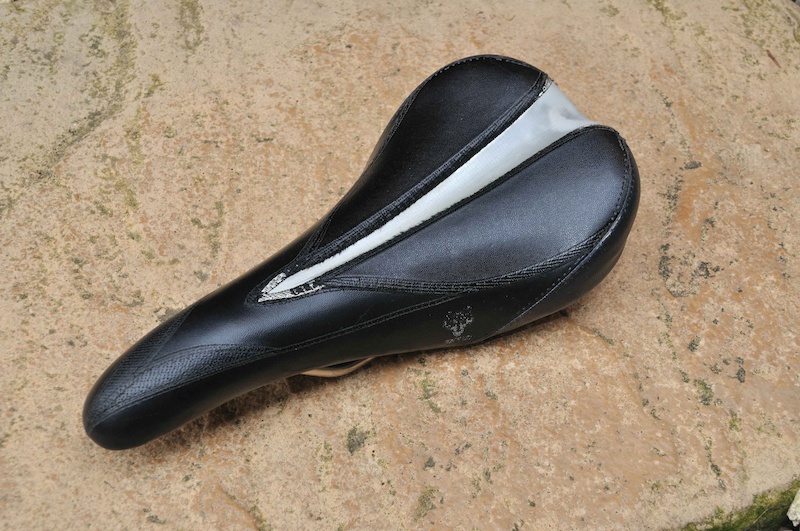 Endura arm warmers, size M/L, excellent condition, they're just too small for my huge, ripped 'guns'. £10 posted.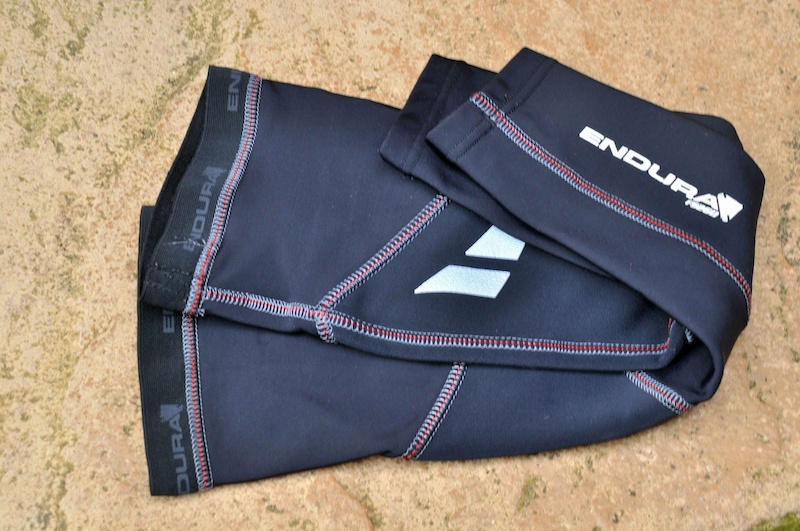 Endura Knee warmers. Size M/L. Excellent condition, hardly used. £8 posted.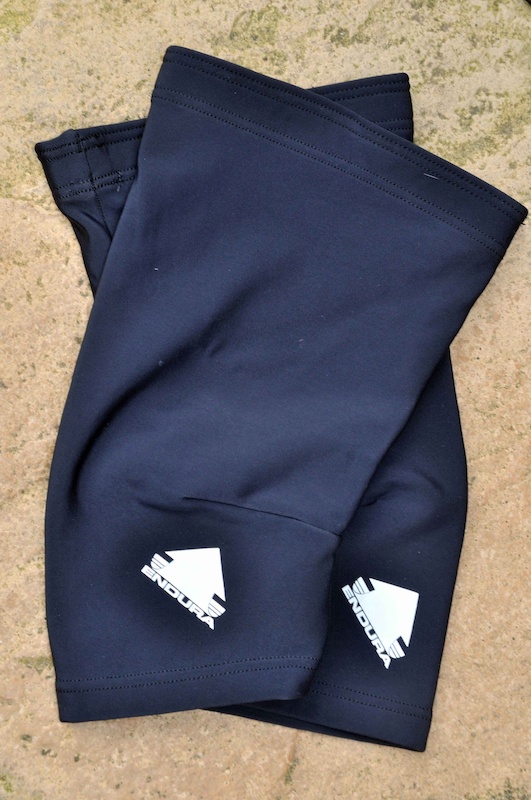 Open to offers on all of the above.