I have two softshells which I don't use. Both have had little use and are in good condition.
One Sombrio, with a removable hood, vents and big pockets. One of the rubber bits on the wrist straps is loose. Size medium, but a larger medium. £25 plus postage
One Weather Report- lighter weight, no hood, size medium, but a smaller medium. £25 plus postage.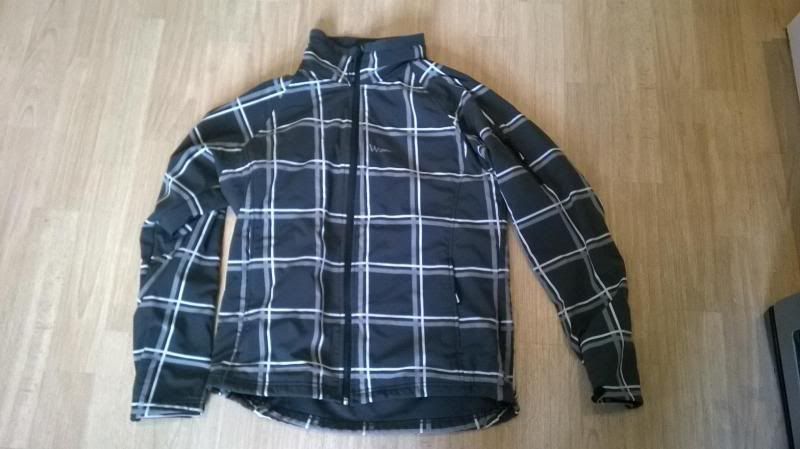 Email lleebb76 at g mail dot com if you're interested.