In what is possibly the biggest and most exciting slices of news in the mountain bike world this week, Singletrack's world famous Fresh Goods Friday now has an official beer sponsor! That's right, after just 15 years of publishing our humble magazine, over 300 episodes (six years!) of Fresh Goods Friday and years of '#drinkbeeratyourdeskfriday' all of our work has finally paid off. Call it mission accomplished.
And our lovely new sponsor? That would be Honestbrew.co.uk. Not only does HonestBrew make its own beer, it's also a slick online emporium for craft beers from all around the globe. You can peruse and choose all manner of different beers on their online store, though HonestBrew also offers subscription services and gift packs for those of us who like to mix it up and try something new.
As part of our partnership with HonestBrew, we'll be getting sent a variety of unique hand-selected beers on a regular basis – just like you could – which we'll be sampling during Fresh Goods Friday Live, every Friday afternoon. However, the good news doesn't stop there…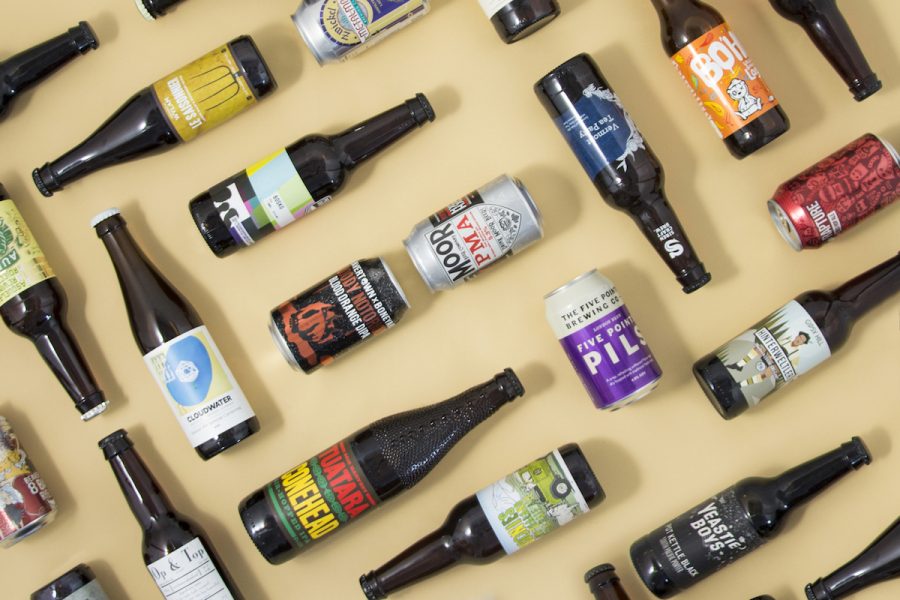 HonestBrew is extending the love to ALL Singletrack readers, with some ripper deals on offer for our fellow beer loving mountain bikers. To check out these deals, head to honestbrew.co.uk/singletrack. Perhaps you're not a fan of beer yourself though? If that is indeed true, then perhaps this will give you some crucial Christmas pressie ammunition for those difficult-to-buy-for family member?
Deal 1: The Black Friday Mystery 6 Pack! Available only for Black Friday, the Mystery Pack contains a surprise selection of HonestBrew's popular and rare beers, but here's where it gets interesting; Their (dis)honest-o-meter is back and will be swinging between honest and dishonest pricing. That means you've got the chance to grab six awesome brews for as little as 50p a bottle. Grab them when you see them at snappy price before the (dis)honest-o-meter swings back to a devilish price…
Deal 2: 10% off Pick 'n' Mix beers on the online bottleshop until the 30th of November (that's THIS coming Wednesday FYI)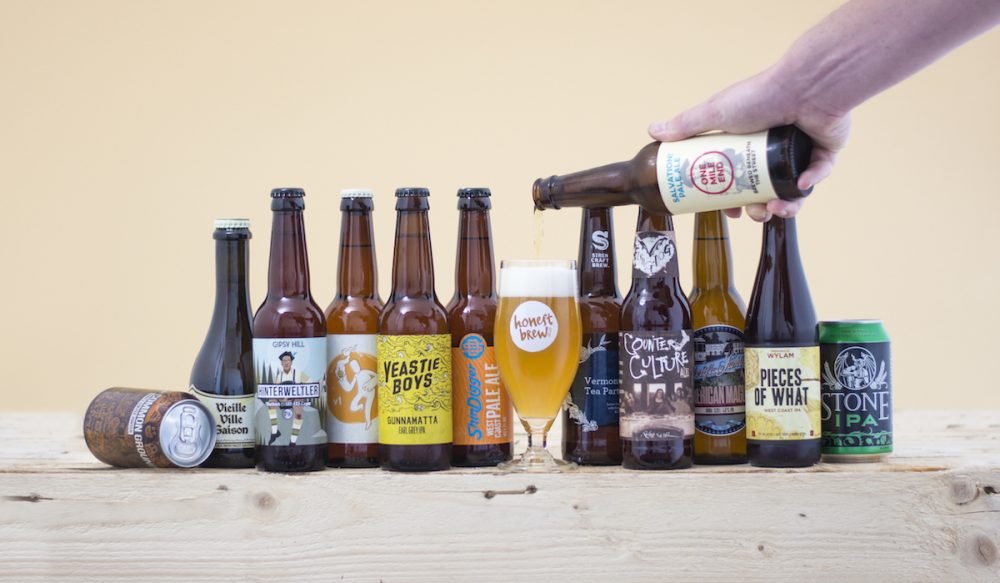 And what sort of beers are we talking about? Well, here's a selection of current limited edition
Cloudwater –  DIPA V9 – 9%
One of the mostly anticipated series of beer releases in the UK brewed by Cloudwater Brewery in Manchester. The first of Cloudwater's monthly DIPA releases, v9 features Citra and Simcoe Lupullin Powder, a new development in hop preparation from YCH. Limited release, snap 'em before they're gone forever!
Boundary – Filthy Animal – Chilli Porter – 4.8%
Allow yourself to be engulfed by flavours of sweet chocolate and bitter coffee before the warming hue of chilli gently tickles your senses. Second is best, especially when it comes to this perfectly poised Filthy Animal brewed by Irish brewery Boundary.
Verdant – Lightbulb – APA – 4.5%
As pale as a 100W light bulb but as juicy as an IPA. This APA by Cornwall brewery Verdant is session-able, quenching and totally addictive. Biscuity malt base with a hint of sweetness all drenched in fruity/dank hops.
Magic Rock – Inhaler – Pale Ale 4.5%
Things move quickly in the beer world and Huddersfield brewery Magic Rock's latest pale ale/IPA hybrid is designed to showcase some of the newer hop varieties which work so well in modern hop forward beers. Pale malt, a little wheat, a little crystal malt, low bitterness and then six different hops! Super fruity, super ripe, super juicy and super drinkable. Breathe it in!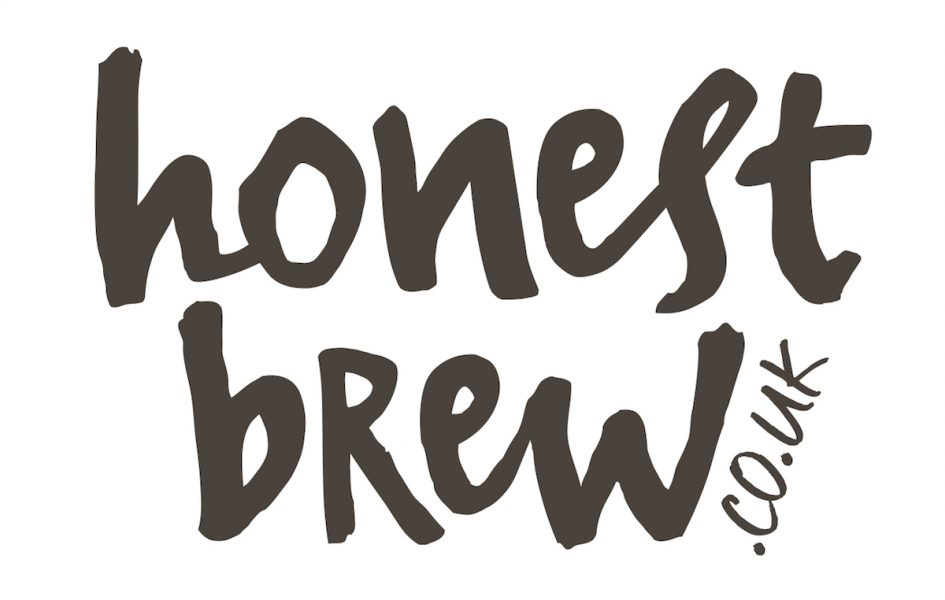 If you want more info on some of HonestBrew's other offers, and a bit of insight as to how the company was founded in the first place, check out the HonestBrew story. And make sure you sign up to our Facebook Page so you can watch future Fresh Goods Friday Live videos, complete with beer sampling! We'll be live around 4pm today…