Absolute black, manufacturers of oval chainrings and a variety of other bits and pieces, has released a chainguide which works on oval chainrings, in conjunction with 77 designs.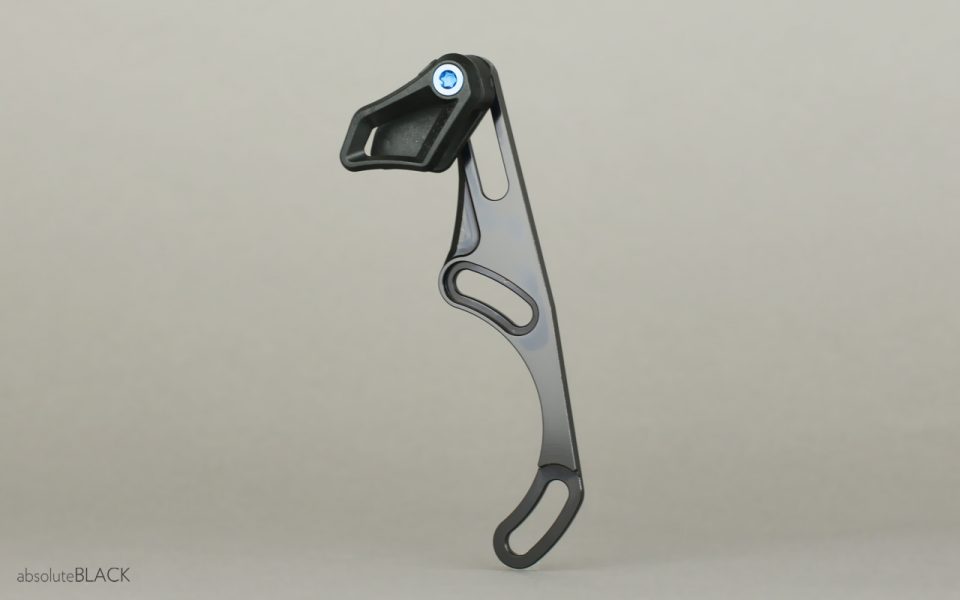 You can get it in loads of fitting options,  it works with oval rings between 26 and 34T, on all 1×10, 1×11 and 1×12 options, and (gasp) it even works on round chainrings between 26 and 36T.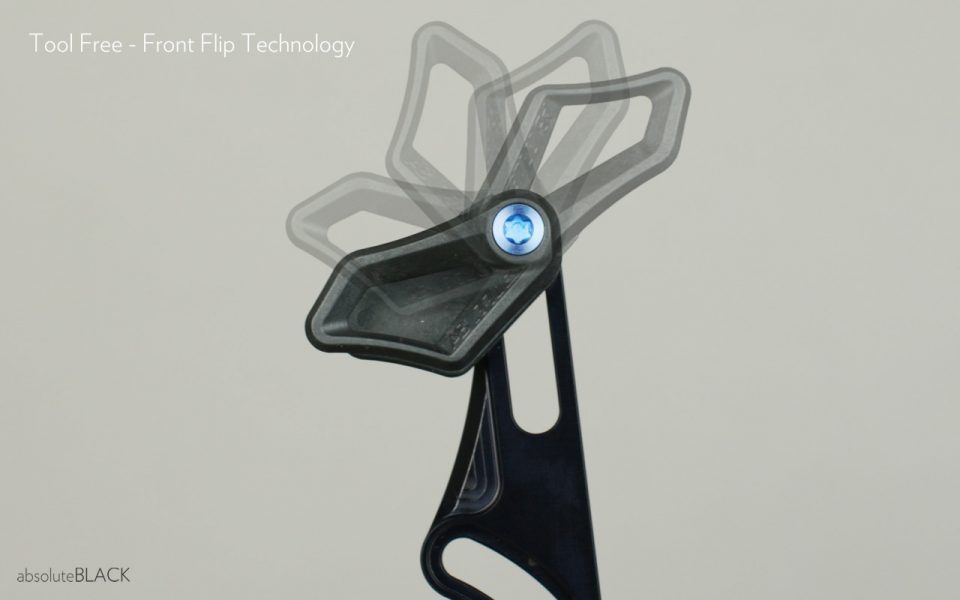 It runs a split cage, so you can tool-lessly get access to the chain, and it's designed to keep the chain secure "at any point on the crank's rotation".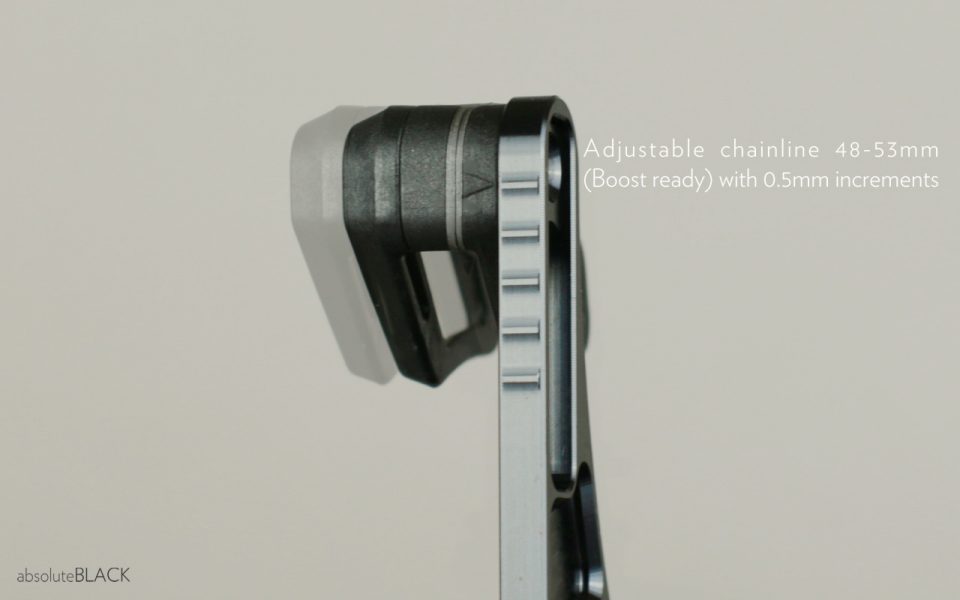 For more information see AbsoluteBLACK's website.