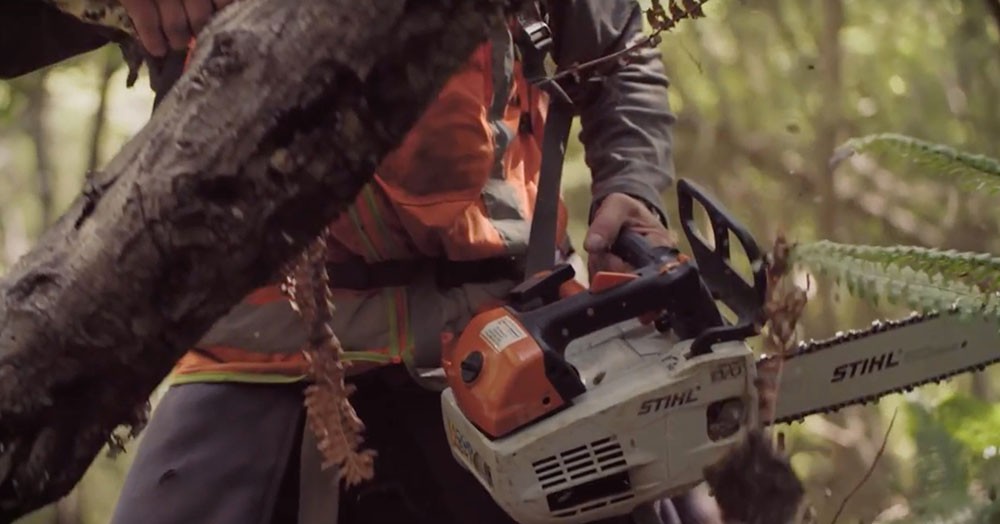 We all know trails that could do with some sprucing up. The scale of work – digging ditches, chainsawing fallen trees, breaking rocks – usually seems out of the reach of the normal mountain biker, so we just ride on and ignore the bog holes and trail obstacles.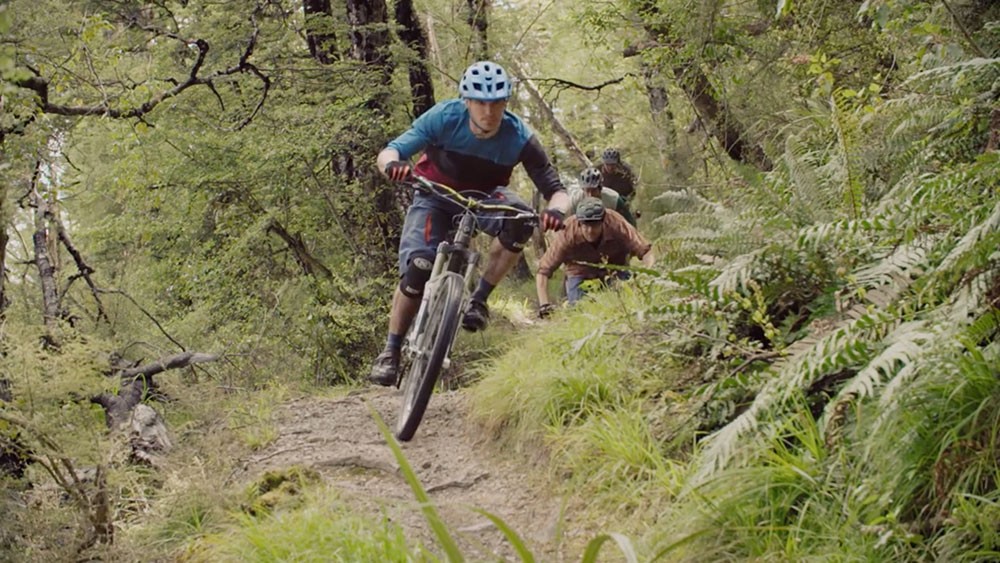 Sometimes, though, all it takes to get things fixed is a working relationship with your local understaffed Rights of Way Team, some tools and perhaps a sponsor for some beer and barbecue from the end of the day. This great example is from the Wharfedale Track near Christchurch, New Zealand and it's what clothing company Ground Effect chooses to do with some end of year spare cash – organise a trail building party and an actual party for the 40-odd volunteers. There are many similar efforts being made in the UK (in fact, feel free to list them in the comments below) and one of your springtime resolutions should be to get out and put some effort back into helping these trail efforts.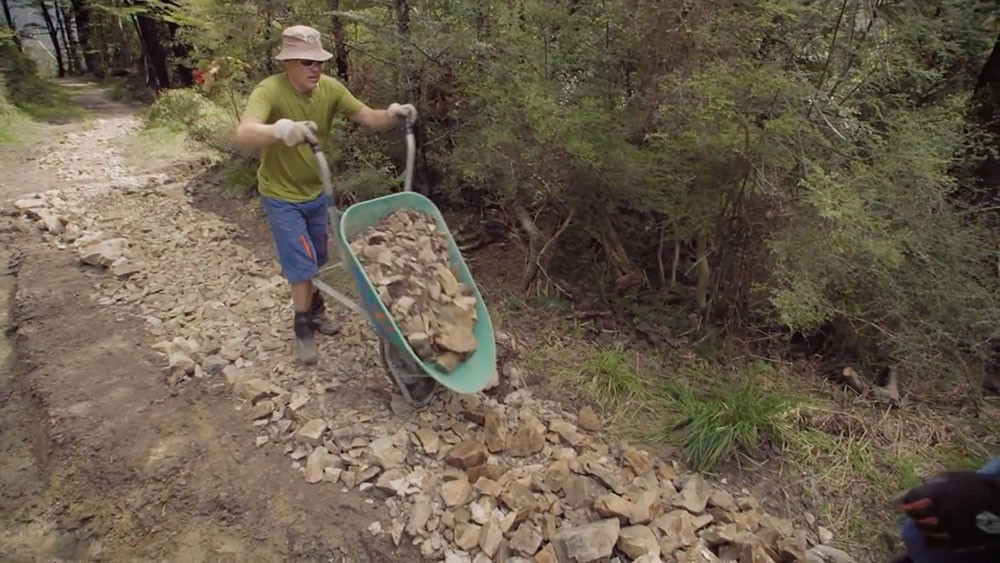 And, as one guy alludes in the video – perhaps you'll earn yourself some magical protection from the trail.

Can't see the video? Click here – https://www.youtube.com/watch?v=bSM5tMesSwY