Here's the first of Toby Pantling's reports from this year's Trans Savoie, a big alpine multi stage enduro…
Day Zero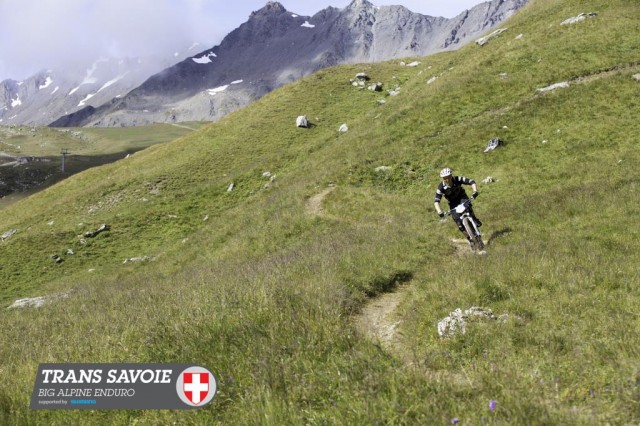 So when the opportunity arose a couple of weeks back to join in on the 2014 Trans Savoie, it was not something I was going to turn down. I was offered a position to race, but was very skeptical to take up the challenge as I only got back on the bike a few weeks previously due to a pretty serious knee injury I picked up at the Scottish round of the Enduro World Series.
I'm now here in France ready to follow the race and I'm sure I'll have a punt at racing a few stages along the way while reporting back to you all as often as possible on how things are unfolding.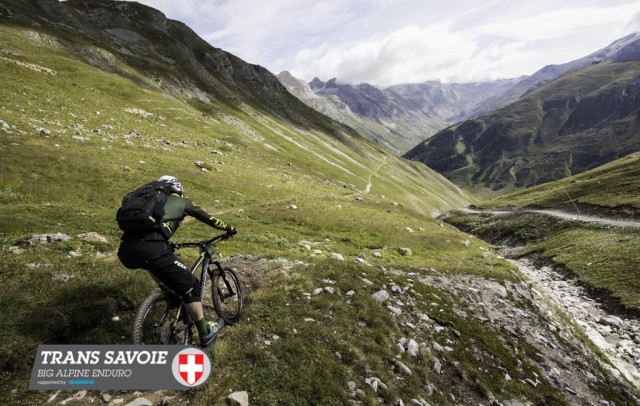 So a brief introduction as to what the race is all about: it's a 6 day "Big Alpine Enduro" stage race. Over the 6 days there are 26 timed stages with a cumulative descent of over 24,000 meters, spread over a 312km journey.
The race starts in in Val D'Isere and finishes in Les Contamines just around the corner from Chamonix, the home of Alpinism. There is some pedaling in the liaisons to reach the top of the special stages but riders will also be helped out massively with the use of ski lifts, shuttles and also funicular railways.
There are 106 competitors including 23 nationalities, including a pretty stacked pro field of riders including legends such as ReneWildhaber (last years winner), Steve Peat, Neil Donoghue (UK national Enduro champ 2012) and also a late entry Daniel Wolfe who has just come off a 6th place at the Mega.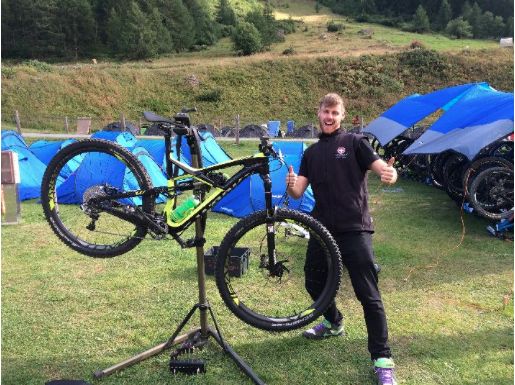 My plan is to follow the race while being amongst the riders and bring you the results, some photos, and hopefully some GoPro footage from each day. I'd best go and get my head down in my luxury 2 man tent now as I've got a massive 6 days riding ahead. Hopefully report back tomorrow on how day one unfolds Val D'Isere to Ste Foye.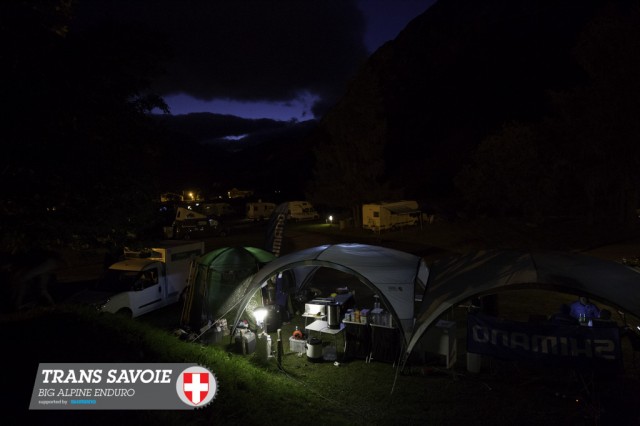 In the meantime have a watch of the pre race video: