BC-based six build on Arc'teryx, Assos experience…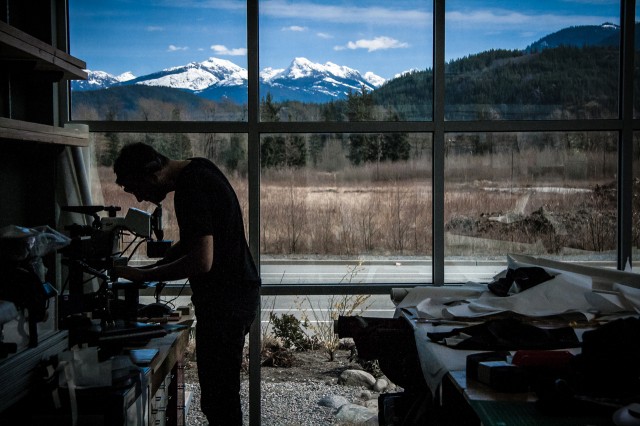 Founded by a group of industry veterans with a collected 80 years' experience at companies such as Arc'teryx and Assos, 7mesh Industries is busy preparing for its Eurobike debut this autumn.  Based in Squamish, British Colombia, Canada, 7mesh is setting out to "create the kind of cycling apparel [that they] wanted, but couldn't find."  Catering to both road and mountain riders, the forthcoming collection is "engineered to be light, durable, functional, and beautiful."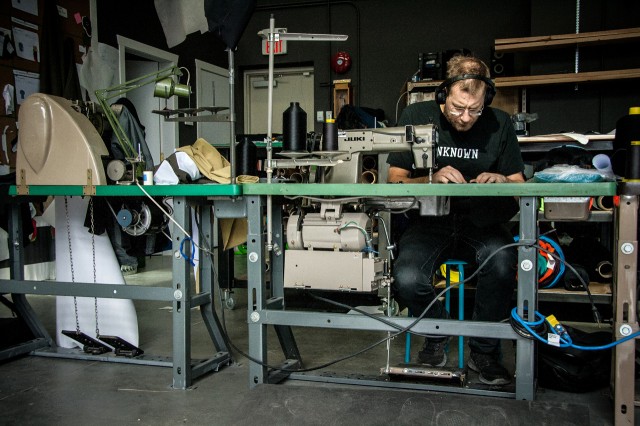 This year new brand 7mesh debuts at Eurobike and Interbike, bringing a unique aesthetic and vision to technical cycling apparel. Founded in the outdoor mecca of British Columbia, Canada, 7mesh brings together a highly accomplished team with over 80 year of experience in senior positions at apparel leaders such as Arc'teryx & Assos.
Their goal? To create the world's most respected cycling softgoods brand.
From their design and R&D facility in Squamish, the 7mesh team can find inspiration through their windows and the rugged mountain vistas of Garibaldi Park and the famous Stawamus Chief. For the outdoor addict, Squamish's riding, climbing, running, sailing, and mountaineering wonderland is an invitation to adventure – and also the ideal development environment for technical equipment.
The 7mesh launch collection includes highly evolved technical outerwear and versatile essentials designed for adventure-focused road and mountain cyclists. Every piece in the collection is engineered to be light, durable, functional, and beautiful.
"7mesh exists to create the kind of cycling apparel we wanted, but couldn't find" said Tyler Jordan, 7mesh Industries President. "There are many passionate riders, like us, who don't limit themselves to one aspect of the sport. They want the best equipment for all of their adventures – no matter how wide the tires, or how smooth the path."
7mesh will exhibit Spring 2015 styles at both Eurobike and Interbike while building a global network of leading retailers ready to offer their customers apparel that sets a new standard for design, construction, performance, and quality.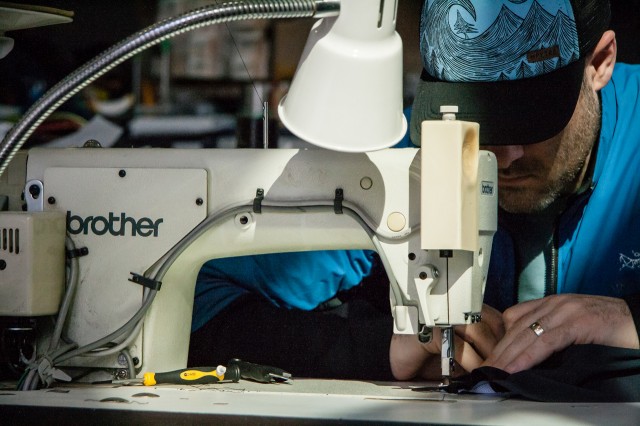 The past few years have seen quite a few new, high-quality apparel brands spring up- and we're likely all better for it.  We've been promised some 7mesh product photos as soon as the designs are protected and supplier agreements are in place.  Until then, riders can learn more about the team's location and vision at 7meshinc.com.