Bedgebury Forest Cycling Club will host its fourth Insomnia Overnight Bike Race on Saturday 6 – Sunday 7 July.
Insomnia is a 12 hour bike race raising money for charity, and this year's partner is the Alzheimer Society, an organisation that aims to give people suffering from dementia as high quality life as possible.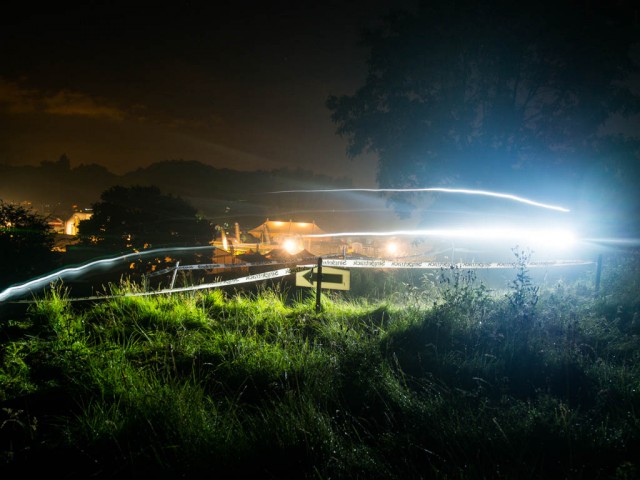 Marketing Officer in Bedgebury Forest Cycling Club said: "We believe it is a fun challenge, both exciting for participants and in aid of a good cause. It appeals to all mountain bikers from competitive racers to recreational riders. Anyone over the age of 18 equipped with knobbly tyres, a good light and the energy to pedal around the course may take part."
It's open for both solo-riders and teams and takes place in the Bedgebury Forest near Goudhurst in Kent, with the course featuring a mix of singletrack and forest road.
You can enter the race by following this link.